TL;TR
Sometimes the ability to edit texts in writing apps distracts and breaks your state of flow. To help stay focused and just write I created Flow — distraction-free writer, which helps to stay focused and move forward while writing texts (it is a web app, try it here — https://flow-writer.com).
---
I am a software developer and entrepreneur, not a writer. But I write texts and love spending time doing it. Also, I'm into meditation and mindfulness.
Mindful writing
For some people, myself included, writing is a form of meditation.
While working what you enjoy — you get focused, concentrated, and finally get to the flow state. I describe it as losing the feel of time and letting fresh ideas develop from under the surface of a distracted mind.
In my case, it all started with programming (my love). While coding, I am constantly getting concentrated and eventually getting to the flow state.
The same can occur with regular texts like business plans, presentation notes, emails or technical documents.
It partners with distractions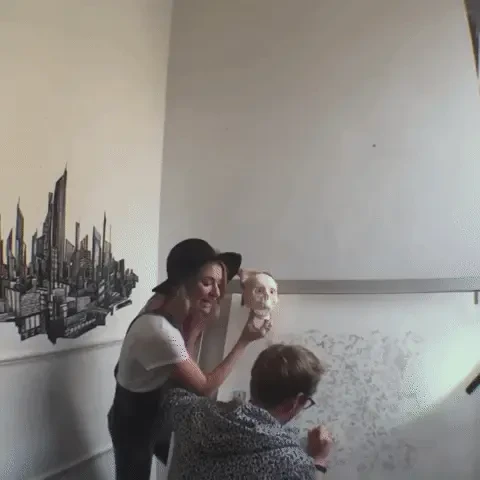 Then there are distractions! They come from everywhere once you start writing: your browser, phone, colleagues, family and traitorously from your own mind.
We know some tricks to avoid these distractions. I turn off Wi-Fi, leave the iPhone at home and use old-fashioned Nokia "banana" phone to receive only phone calls.
But one particular distraction is too hard for me to ignore, as it is constantly there while writing — my text editor.
Being a perfectionist each time I write a few paragraphs I start to edit and clean them up. I am loosing not only my state of flow but also new ideas, thoughts, and meaningful new content in general. I could use this time and energy on creating new content instead of re-reading, grammar checking, formatting and decorating.
Certainly, editing is necessary. It is what takes the bulk of the time while preparing any text. But during the first stages of writing, it is more important to create new content than editing the current.
My love story with iA Writer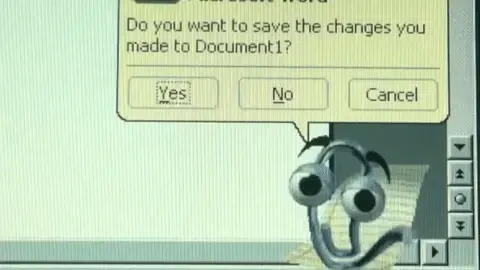 I used to write all my texts in Microsoft Word. Word has always been the standard for writing since I've got my first PC. Later, I added Google Docs to my toolbox for collaborative work. It was all OK until I stumbled upon iA Writer!
iA Writer is distraction-free by its nature. It doesn't force you to style texts though you can use markdown syntax while writing, equipped with great typography, and has some additional features like typewriter mode. With iA I cut out a lot of the distractions and started writing more frequently and concise. I began loving spending time writing.
I even had a story of switching back from PC to Mac (back then iA Writer has only Mac version) to use it. Imagine it was the only app that forced me to buy an expensive Mac.
Still not quiet enough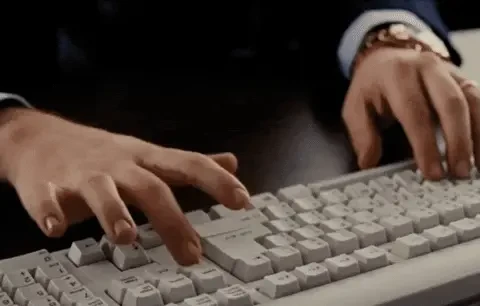 While I used iA Writer on my Mac, iPad and iPhone to write and hold a library of absolutely all pieces of texts that I compose. And iA removed much of distractions. I still had one that actually couldn't be removed if you use text-editing apps — editing.
I ended up with the idea of using different tools for different tasks. One for writing and another for editing. And while there are plenty of great text editors (like iA Writer, Ulysses, Scrivener, Draft — just to name few). I couldn't find a distraction-free writing app that would force me to just write.
Flow Writer App

To try out the idea of using separate tools for writing and editing I created Flow Writer App https://flow-writer.com.
It is highly inspired by iA Writer's typewriter mode, which centers your cursor and shades everything except what you are writing this very moment. But I went further and removed two more distractions that I had:
Editing. You can't edit your text in Flow. Except for the latest word (so if you spot mistype you could correct it right away).
Scrolling through the text. So you won't spend time gazing at your text, rereading it over and over again.
In Flow, you can only "write forward" that will help to get into the flow state. And when you finish your writing session — copy your text to the favorite text editor and polish it until it is ready.
In future releases, I will add synchronization between Flow Writer and Google Drive. So texts could be automatically saved to your online library and become immediately available for editing in Google Docs.
You can help with feedback

If you write texts, please try using Flow Writer and give your feedback.
Has Flow Writer helped you to become more productive while writing new texts?
How do you think the app may be improved?
Currently, Flow Writer is a web app (available at https://flow-writer.com).
I open-sourced it and put the source code on GitHub. So, it is also possible to participate in Flow's development.
Thank you!